Road trips are an enjoyable and exciting experience. However, things can quickly degenerate if you did not plan your trip correctly. In this regard, we have compiled some fundamentals things you need to consider before going on a road trip below.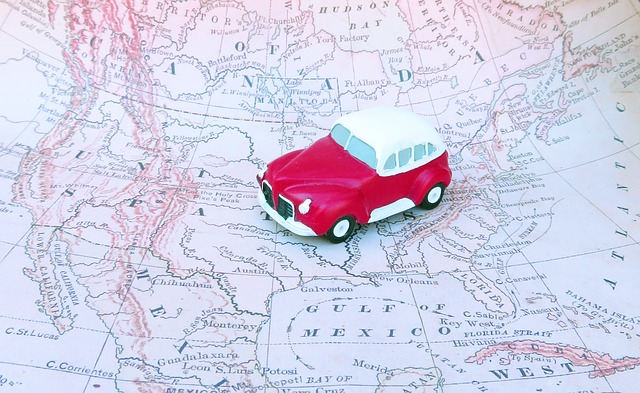 Here's What You Need to Consider Before Leaving for a Road Trip
Prepare and Check if the Vehicle is in Good Condition
Before leaving on a road trip, you need to ensure the vehicle you will travel on is in good condition. For instance, you need to check the tires, bring a spare tire, check if legal papers are valid, and others. Additionally, you need to prepare your vehicle with a first aid box, comfortable items such as cushions, pillows, or blankets. In this way, you can be sure there will be no nuisance during your road journey.
Plan Your Trip Properly
You need to plan your trip carefully. For instance, it is advisable to find where you will stop for a break or where you wish to visit before leaving. Undoubtedly, it will become a nuisance to do so while you are already on the route.
Grab Some Food and Drinks
When leaving for a long road trip, you need to pack some food and snacks in case you feel hungry; without forgetting, you need to bring something to keep you hydrated at all times.
Consider Preparing Some Fun Activities
Planning some fun activities will undoubtedly take your road trip to the next level. Leisure activities make the road trip less boring and contribute to the bonding among the members. You can stop by the beach to conduct the activities. Some fun activities to consider are the potato sack race, egg and spoon race, or sing a song.
Ensure to Have a Map or GPS
You need not forget about bringing a map or a GPS with you. However, it is advisable to have a GPS since it can be a nuisance to open a map every time you are lost.