Your accommodation is an essential factor when you are going on a holiday. This is because the hotel is where you will be relaxing after spending long hours wandering and enjoying yourself. In other words, in the hotel, you will be refueling yourself for the next day. Therefore it is vital that you choose your hotel wisely. Below is a list of tips and advice that will help you to book the most appropriate hotel for you.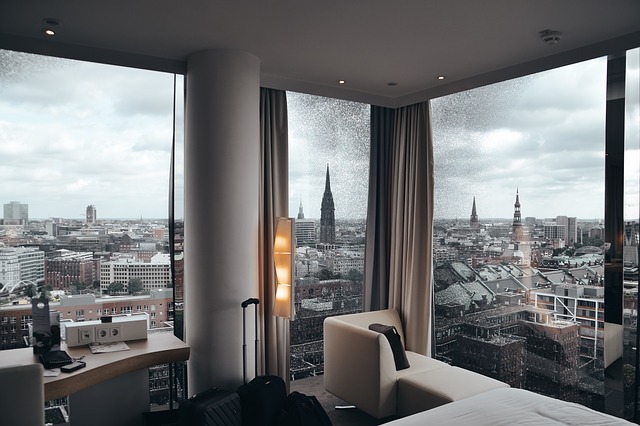 Here's What You Need to Consider Before Booking a Hotel
The Location
Most people book hotels situated near the airport to reach the hotel quickly as soon as they step at the airport. However, it is advisable that you select your hotel according to your daily movements. When going on a holiday, you will be visiting different places daily. This means that you will be traveling different distances. Therefore, it is recommendable that you choose a strategically located hotel in the middle of the places you will visit. As such, you will save time on traveling.
Healthy Foods
All hotels do not offer the same type of food. Before booking your hotel, you can ask your agent or even check out the hotel's website to have a preview of the type of food to expect. If you have any gastronomical issues or require halal food, you can make a special request to the hotel.
Room Service and Facilities
Like foods, all hotels do not provide the same services as well. Therefore, when choosing your hotel, it is wise to verify that the hotel offers the services you are expecting. Some of the services are room service, swimming pool, laundry, and spa.
Take a Look at Reviews.
It is recommendable that you take a look at hotel reviews before making any booking. You can get hotel reviews from websites like booking.com and agoda.com.